BUSINESS
ㅡ
The Company "Small and Strong"
We produce the world best crushers with Yong Won's own technologies for many years
YONG WON Machine Industry Co., Ltd is a specialized manufacturer for crushing and screening equipment with best technologies and competitiveness leading Crushing Plant industry. We sincerely welcome all of you visiting our web site, YONG WON is progressing to make dream come true with its strong power.
YONG WON is a specialized company primarily for producing crushers to generate aggregate with plant technologies providing A/S for equipment while it is running customer-centric management system with its long experience and accumulated know-how.
We continue to make efforts to develop technologies and enhance quality in order to produce and install custom-tailored crushers for customers and we achieved the largest delivery record in Korea as result of our rapid, correct and faithful A/S base on the principle "Customer First".
We will make best effort to become a company satisfying requirements of customers with continuous researchers and efforts based on the principle of customer-centric management.
Our product is a crushing plant equipment to produce aggregates and sand for ready-mixed concrete and asphalt concrete by crushing raw stones collected from stone mountains. We produce high quality of plants ranging from 100t/h to 600t/h with best technologies of Yong Won.
Amount of construction waste is more and more increasing due to redevelopment of cities and re-construction of buildings. We create construction waste recycling plant which makes it possible to reuse construction waste as aggregates and sands for ready-mixed concrete and asphalt concrete.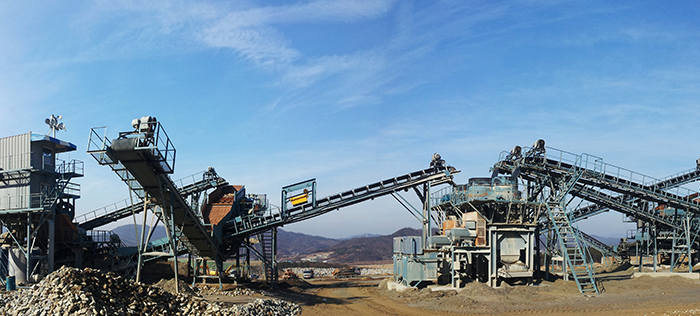 Yong Won DSP (Dry Sand Plant) is a complete standalone modular sand manufacturing system which is a new revolution for sand manufacturing history and makes high-quality sand product from crushed rock. This environmentally friendly design incorporates automated controls for a wide range of specification sands.